JSP electricians are experts in all areas of residential installations. Whether it's a new build, renovation or additions to finished houses, we complete the job whilst always striving to achieve our motto of No holes, No mess, No stress.
We can cater to all your electrical requirements, specialising in, but not limited to:
Ceilings Fans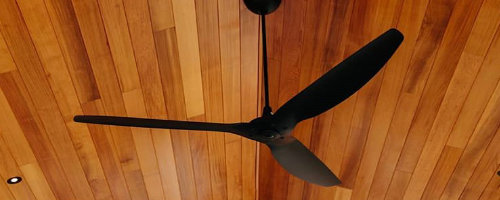 JSP Electrical are Beacon Lighting's 'Preferred Electrician' for a reason! We install hundreds of ceiling fans every Summer. Have peace of mind knowing that your fan has been installed by the best. We guarantee maximum stability of the fan, ensuring there's no swing, ticking noises or reason for worry. Is there a better feeling than falling asleep to the breeze of a well installed ceiling fan?
Downlights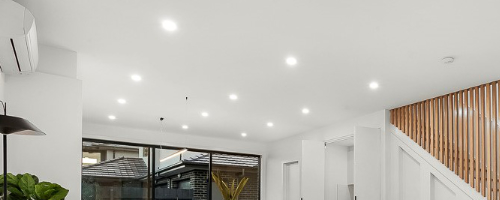 Whether you're replacing your old lights or installing new, LED downlights make any room in your home feel bigger and brighter with their sleek white design and selection of 3 colours with the flick of a switch. Generating much less heat and cutting up to 80% of running costs, they're a great addition to modernise any home.
Feature Lighting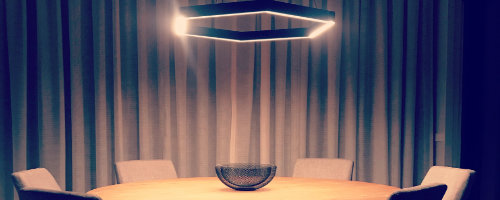 Light up your wall-art with a well-positioned spotlight, or better yet, make the light fitting the feature. Feature pendants over benches, voids or staircases are a great way to give your home personality and a real wow factor. JSP Electrical ensure maximum stability, no holes or marks to patch and the correct height and positioning for each and every light installed in your home.
Power Outlets (GPOs)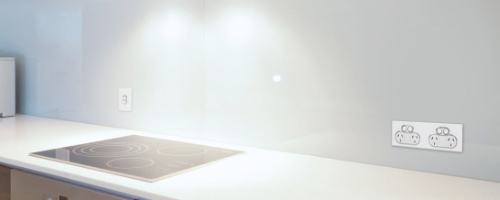 How come you never seem to have a power point in the right place when you need it? We can install a General Power Outlet (GPO) in any location throughout your home. Never stress again about trying to vacuum the far corners of your home, or not having enough points to plug in your new kitchen appliance. We have a variety of colours and styles of power outlets to choose from to match the style and décor of your home.
Appliances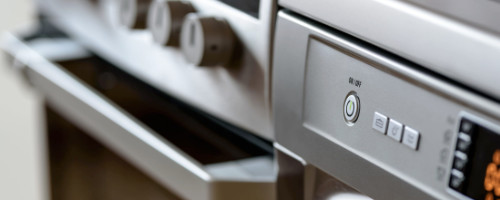 Appliances can be quite expensive and the last thing you want is for them to be installed incorrectly. We can install or replace all your electrical appliances and provide a certificate of electrical safety to ensure warranty and peace of mind. Electric and induction cooktops are becoming much more popular. If upgrading from a previous gas cooktop, we can install a new circuit on a safety switch to make your dream kitchen a reality.
Garden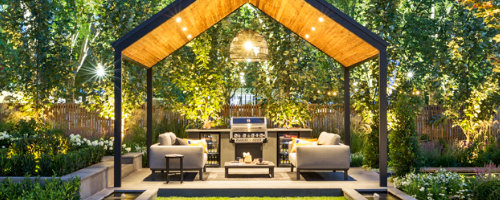 Looking to impress your friends and neighbours? Garden lighting is a great and affordable way to make any home and garden stand out. Well lit trees, gardens and pathways don't only look great, but can bring life to your garden and make your outdoor spaces functional and practical at all hours of the day and night. We also install outdoor sensor lights and flood lighting to ensure you can move around safely at night time and in the dark. Check out our online gallery to see some of the gardens we've bought to life with garden lighting.
Faults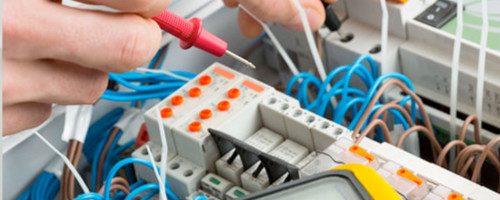 Do you have switches and sockets at home that aren't working and keep tripping? Fault-finding can be tricky and become quite expensive if you hire the wrong electrician. We've seen it all and fixed it all before. Sometimes it may even be an issue we can help you with over the phone.
Switchboards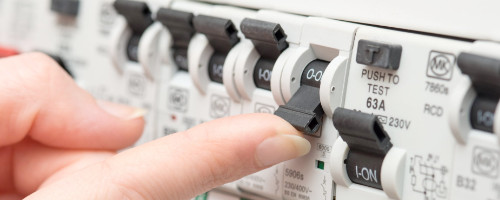 Electrical and safety regulations have changed a lot over recent years. If you don't have circuit breakers and safety switches (RCD's) in your home, then it is not protected and may not be insured. Keep your home and loved ones safe and give us a call today for a free switchboard inspection.
CCTV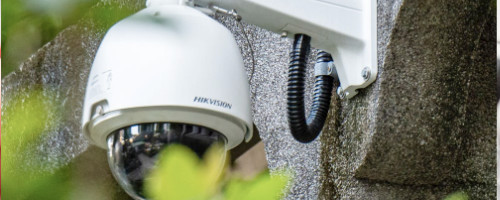 Keep your home and workplace safe and give yourself peace of mind with the installation of CCTV cameras. We have CCTV camera packages ready for install and can fully customise a package to suit your home or business needs.
MATV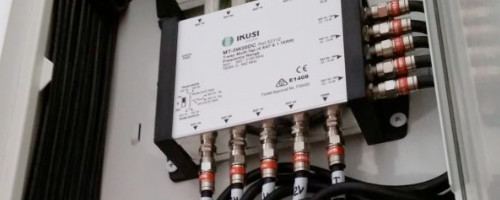 We can install a Master Antenna Television system for your apartment block. Keep all neighbours peaceful with crystal clear reception into every apartment!
Antennas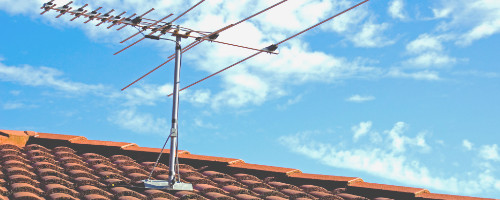 Sick of never having reception and always having to play with your bunny ears to find the perfect picture? We can install TV outlets (pay TV and free-to-air) anywhere throughout your home or workplace. We can also mount your TV on the wall and hide your cabling - giving a modern touch to any bedroom or living space.
Phone & Data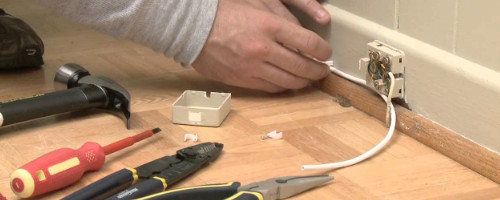 Is your Wi-Fi signal weak, down the far end of the house or upstairs? We can relocate your modem, or install extra data points to any room to improve the Wi-Fi signal and keep Netflix streaming!